ACube Solutions is a
Competency Improvement &
Management Consulting firm
ACube Solutions
ACube Solutions is a competency improvement and management consulting firm, helping organizations and educational institutions to be significantly more efficient, effective and financially profitable. We are based out of Mysuru (Mysore), but operate pan India.
ACube Solutions facilitates, enhanced competitiveness through multi-faceted interventions leading to improvement through consulting, people, process and operational assessments, benchmarking and resource provisioning through Quality Outsourcing.
We help our clients through deploying meaningful initiatives that include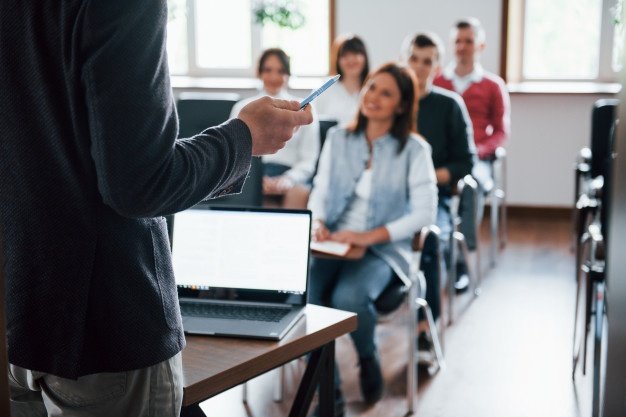 Competency Development
Aiding organizations and educational institutions to be significantly more efficient, effective and financially profitable. We facilitate enhanced performance though multi-faceted interventions leading to improvement through consulting, people, process and operational assessments, bench marking and resource provisioning through Quality Outsourcing.
Campus Recruitment Training Programs (CRT)
Executive Development Programs (EDP)
Leadership Development Programs (LDP)
Managerial Development Programs (MDP)
Train The Trainer Programs (TTT)
Design & Print Solutions
Assisting organizations and educational institutions create a distinctive brand, which is its design DNA. It is reflected in appearance, both in digital and printed forms, creating recognition, loyalty and value for their customers.
Client List