ACube Solutions is a Competency Improvement & Management Consulting Firm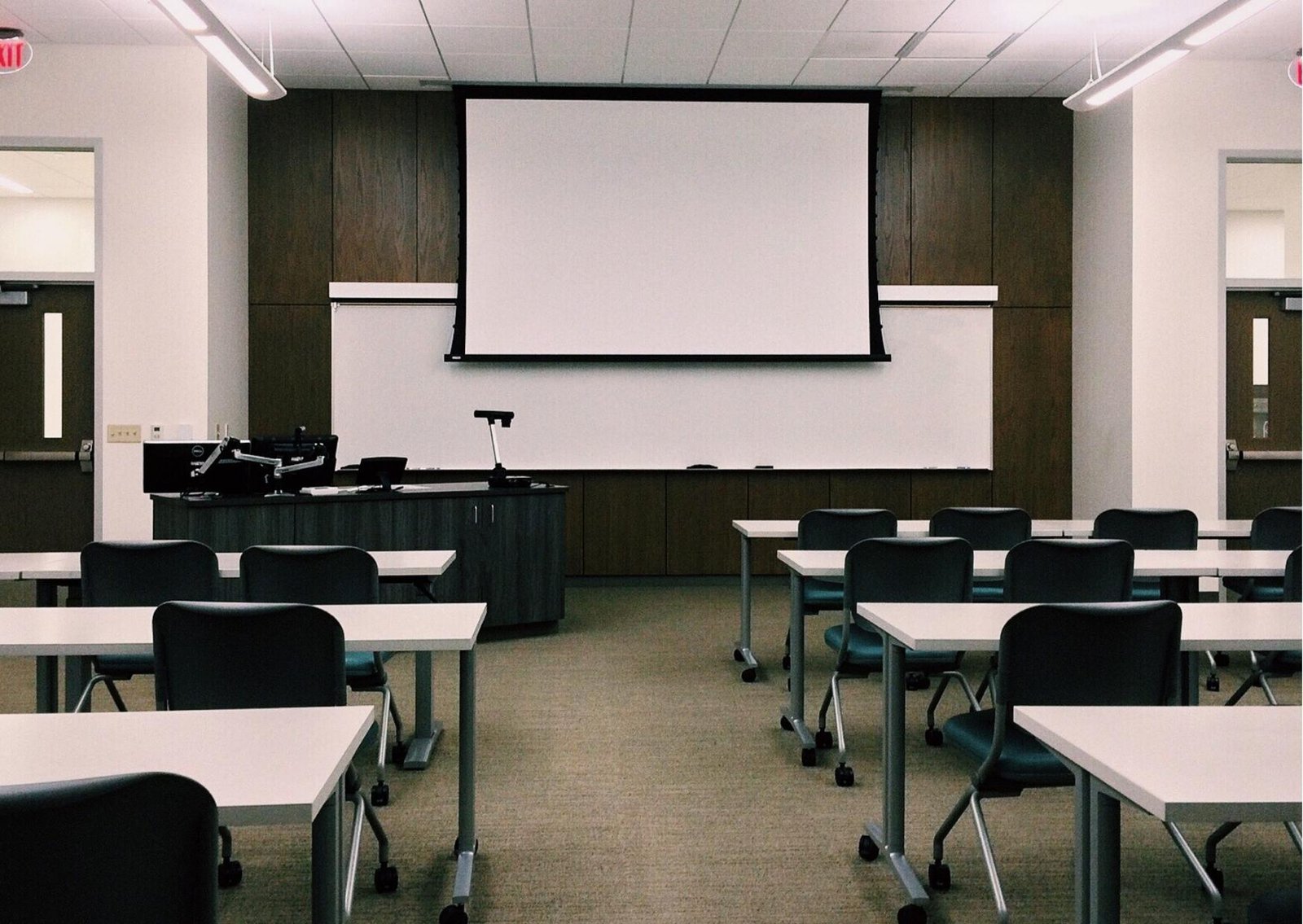 Enlighten, Educate and Enthuse people to reach their professional goals. In the future, learning will be automated and online, where Micro Learning and Andragogy will play major roles. Self learning modules and Subscription models will be in great demand. This is our initial step towards it. Move Forward. With Confidence. Learn Bit by Bit.
National Institute of Engineering(NIE), Mysuru
Career Hub, University of Mysore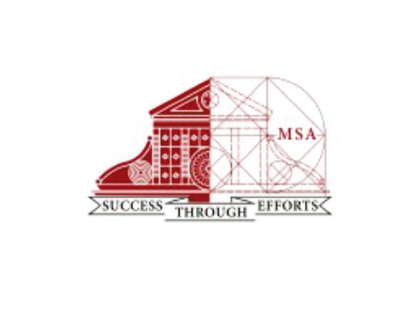 Mysore School of Architecture, Mysore
JSS Polytechnic for the Differently Abled, Mysuru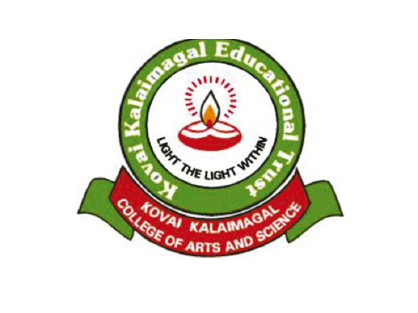 Kovai Kalaimagal College of Arts & Science, Coimbatore
NR Centre for Community Development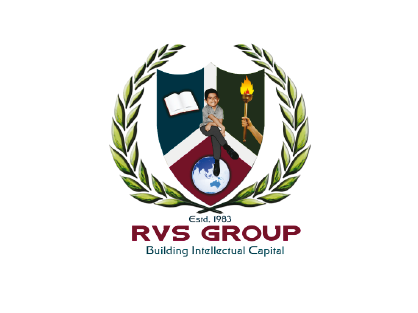 RVS College of Arts & Science, Coimbatore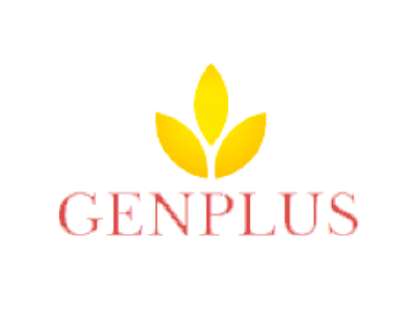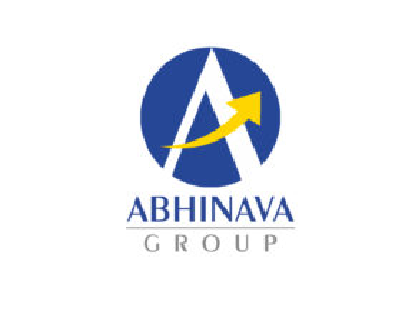 I've joined Adfactors PR, one of the biggest public relations firms in India. Started at Infosys, now I am here, learning to improvise everyday. The training I had in my final year played a significant role and a huge deciding factor in my career. Thank you so much for being my trainer and thank you for inspiring me.
I attended a very informative resume building online session held by Padmaja ma'am. Using this information I drafted my resume and sent it to her.  She also gave me tips on how to make it more attractive. Sometimes we have the skills, but we don't know how to put it out on paper, she helped me out in identifying those skills and putting them on my resume.  Thank you so much for helping me in building my resume. I would also like to thank ma'am for taking the time and helping me out with not just my resume but also giving me a much-needed clarity on the job side of things. In these confusing times, we have doubts about our career options. Ma'am gave me a clear picture of what I could aim for in my fields of interest.
Hi ma'am, the 'Public Speaking Workshop' helped me a lot:) Thank you so much for your guidance. This was a really good experience for me!
ACube Programs is designed using our proven methodology of – Acquire knowledge, Application of that knowledge and Assessment of the knowledge